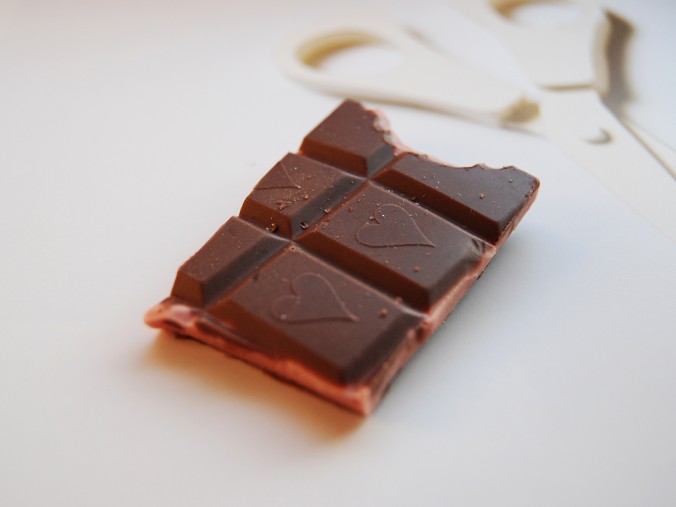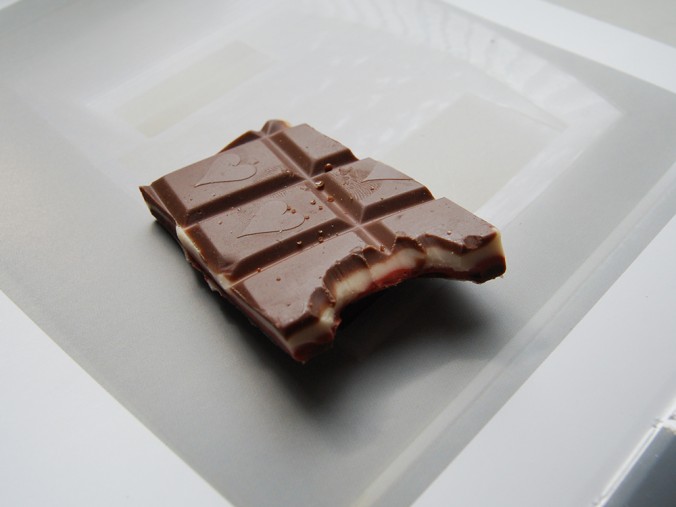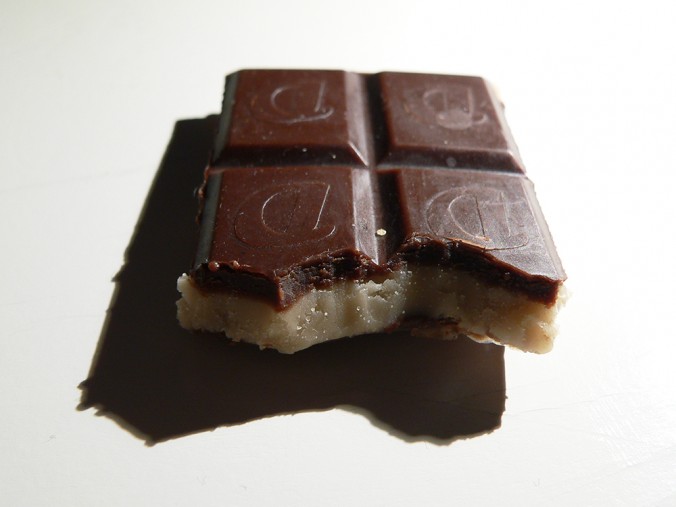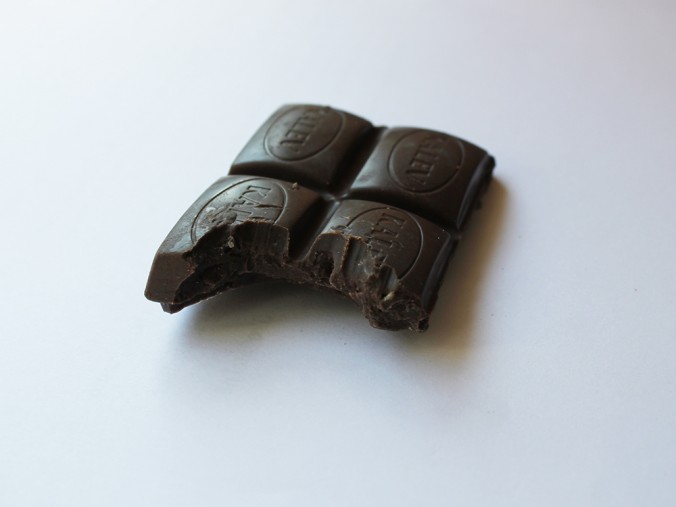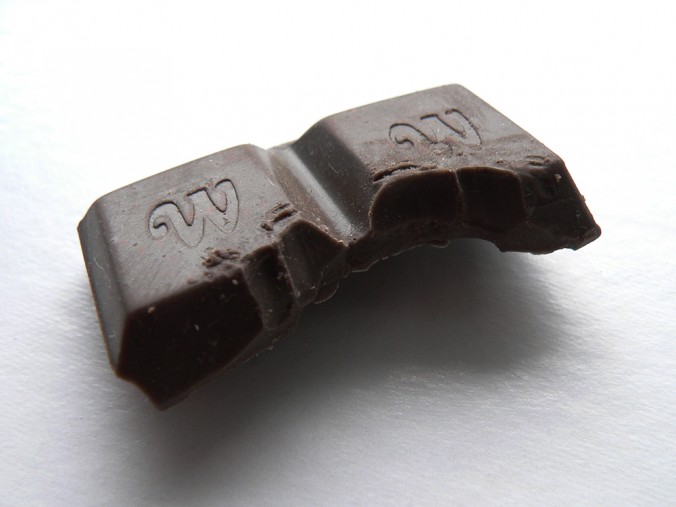 Čokolády / Chocolates,
since/od 2009
Čokolády/Chocolates are original collection of jewelry. They originated in 2009. They are created from various chocolates brought from various countries of the world. Collection is growing, but today it includes pins, earrings, hairpins, key-chains, boxes and many other funny and tasty pieces.
Čokolády/Chocolates sú originálnou kolekciou šperkov. Vznikajú od roku 2009 z rôznych čokolád z rôznych kútov sveta. Kolekcia rastie a dnes obsahuje brošne, náušnice, sponky, kľúčenky, šperkovnice a mnohé ďalšie chutné a vtipné kúsky.